// Enjoy Viewing Posts //
We Keep Them Happy All The Time
.
Cat Adoption
Furry and friendly, we recue them all!.
Dog Adoption
Your next fur baby is waiting for you to pick him up.
Other Animals
We rescue all kinds of animals, stop by and see our chickens!
// Our Goal //
Our Mission
.
To bring awareness for the rescue of neglected and abandoned dogs and cats. To educate the public, provide advocacy. To provide local support and resources for the community and surrounding areas. We are dedicated to rescuing lives of dogs, cats and small domesticated animals.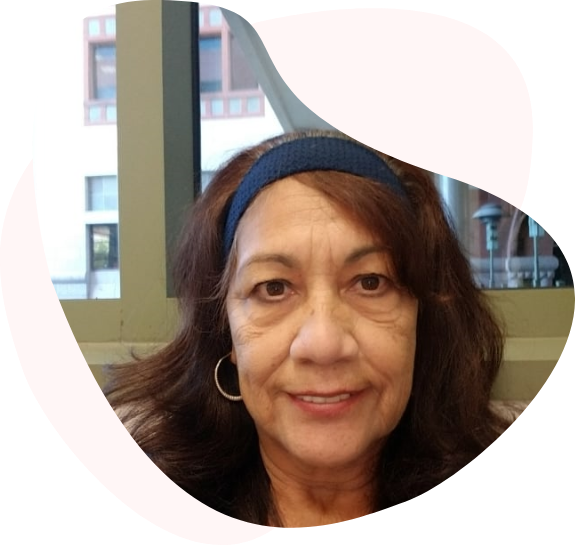 // Best Rescuer For Pets //
About us
.
Barbara Garcia has been helping to save animals all over San Antonio for over a decade. She continues to improve shelter areas on her small ranch, so she can keep the animals close by and take great care of them. Her dedication has saved hundreds of animal's lives and brought happiness to families across the country with their adoption of her rescued animals.
Certified Rescuer
Animal Lover
+33 Years Experience
Parent of 48 Dogs & 42 Cats
Adoption
.
Adoption through Homebound Babies Ranch is by meet-&-greet appointment only. Our appointment-based adoption program enables us to provide personalized service, & determine the most appropriate homes for our animals. This will also allow potential adopters to visit with animals that they are interested in adopting. To make an appointment call: (210) 803-6492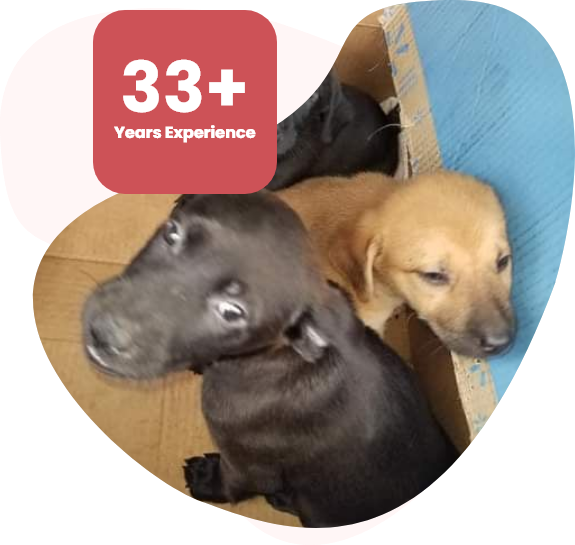 Adopt now
.
Adopting is as easy as 1, 2, 3!
Make an appointment to visit & view available pets.
Get your documents together for a painless background check.
Pay a small fee and pick up your new pet.
Adopt Now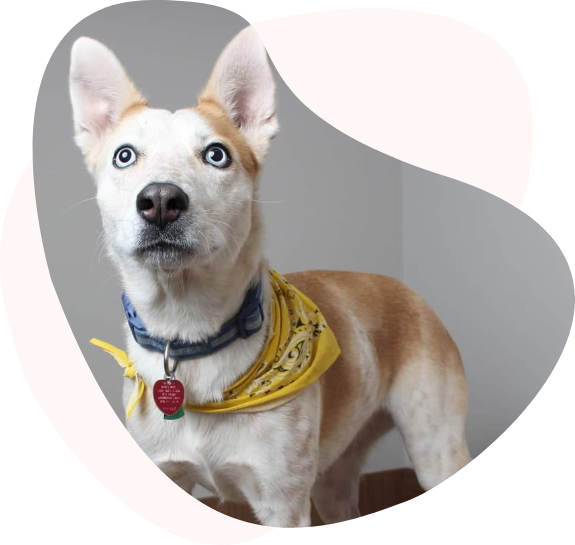 COVID-19 Guidelines
.
Homebound Babies Ranch is following the guidelines of the OC Health Care Agency and the Centers for Disease Control and Prevention (CDC). We strongly encourage those who are experiencing symptoms, have knowingly been exposed, or are considered high-risk at contracting COVID-19 to postpone any adoptions at this time. As defined by the CDC, high-risk populations include older adults (ages 65 and higher) as well as people who have serious, chronic medical conditions (like heart disease, diabetes, and lung disease). Thank you for your cooperation in helping protect your safety and the safety of our staff and pets at this time.

Gallery
.